The only healthcare blog giving you the right dose of healthcare topics
Feeling depressed? You may blame your genes
Major depression often develops into a chronic illness which is ...
Diabetic foot problems? Get the solution here!
Health care professionals can collect data on their patients and use that ...
October 2020 Blogs
<p>Life with a chronic disease is like driving down a mountain highway. Fearful of losing control and veering over the edge, you drive carefully....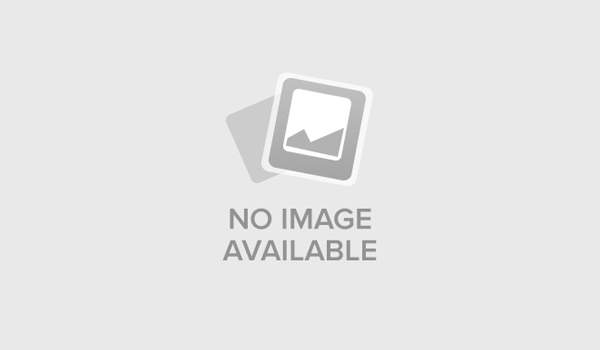 <p>Preventive care is the most important step you can take to manage the health of your children. Many of the top risk factors that lead to illness...
<p>An outbreak of hives is as worrisome and temporary as catching a cold for most healthy individuals. But the condition can seem relentless for...