The only healthcare blog giving you the right dose of healthcare topics
Feeling depressed? You may blame your genes
Major depression often develops into a chronic illness which is ...
Diabetic foot problems? Get the solution here!
Health care professionals can collect data on their patients and use that ...
November 2020 Blogs
<p>If you came to know that you have recently been in the close company of someone who has tested positive for COVID-19, getting tested should not be...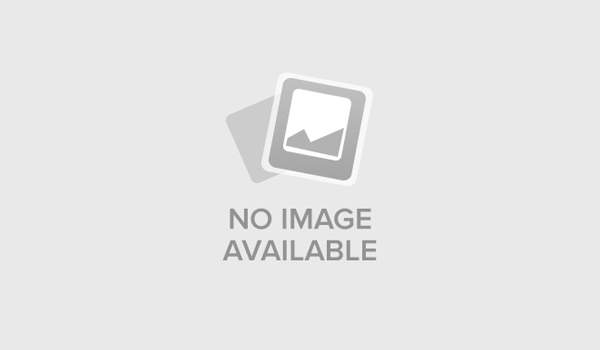 <p>The end of November is just around the corner and this means that the flu season is upon us. Even if your plans comprised of staying at home, in...