The only healthcare blog giving you the right dose of healthcare topics
Feeling depressed? You may blame your genes
Major depression often develops into a chronic illness which is ...
Diabetic foot problems? Get the solution here!
Health care professionals can collect data on their patients and use that ...
BLOOD PRESSURE Blogs
<p><em style="background-color: transparent;">Almost one in three USA adults suffers from high blood pressure, and among them, almost 20% of people...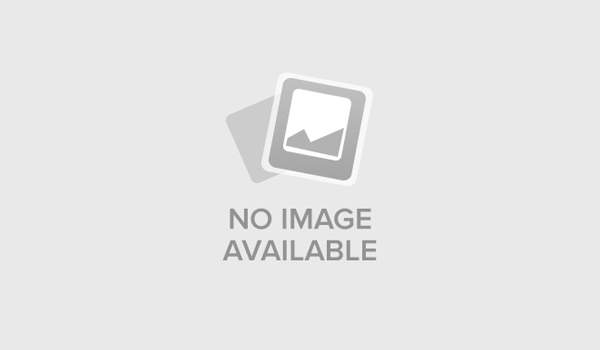 <p class="ql-align-justify">Approximately 75 million American adults have high blood pressure — that is around one in three American adults. Anyone...
<p>Conditions like high blood pressure, hypertension are often scary, because it's easy to have them and not know it. So, blood pressure is often...