The only healthcare blog giving you the right dose of healthcare topics
Feeling depressed? You may blame your genes
Major depression often develops into a chronic illness which is ...
Diabetic foot problems? Get the solution here!
Health care professionals can collect data on their patients and use that ...
RASH Blogs
<p><span style="background-color: transparent;">Rashes are annoying! They are generally caused by exposure to any number of environmental allergens...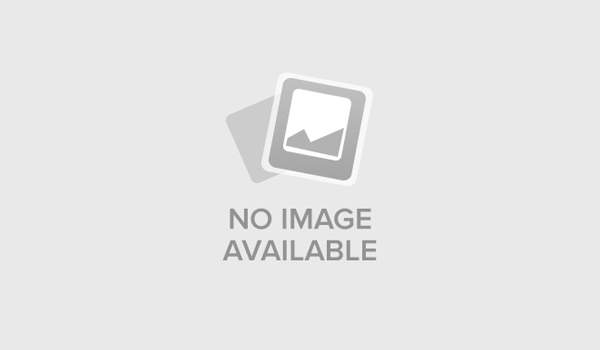 <p>An outbreak of hives is as worrisome and temporary as catching a cold for most healthy individuals. But the condition can seem relentless for...